"Discover How A Full-Service Legal Services Company Can Provide LLC & Corporation Formations and Document Retrievals for Any State Quickly and Affordably -- 100% Satisfaction Guaranteed!"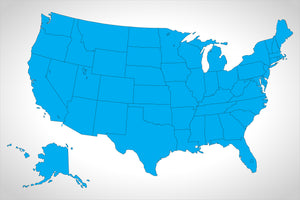 FORM A NEW LLC OR CORPORATION. OTHER FILINGS TOO.
Do you need a LLC or corporation formed in a specific state right away with a registered agent and office? We also file foreign qualification, reinstatement, and dissolution certificates. We can help!
LEARN MORE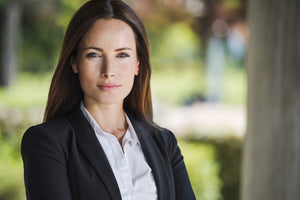 DOCUMENT RETRIEVAL
Do you need CERTIFIED COPIES of a certificate of good standing, certificate of status, amendment(s), annual report(s), articles of formation, articles of incorporation, mergers/dissolution, statement of information, etc? We can help!  
LEARN MORE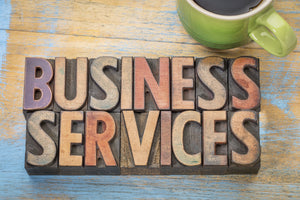 BUSINESS SERVICES
Do you need an EIN, business license assistance, LLC or corporation compliance kit, virtual office in any state, mail forwarding, local telephone number with forwarding or answering service? We can help!
LEARN MORE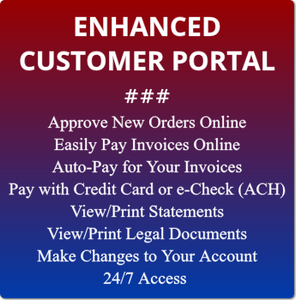 ENHANCED CUSTOMER PORTAL
Our powerful Customer Portal makes it easy to approve orders, pay invoices, and review transaction history. And, you can view all of your legal documents we've filed for your company.
It's easy to form a new company with DBI Global Filings, LLC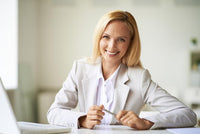 Our professional staff is ready to serve you.
Call, live chat, or email. We are here to help you navigate the complexities of corporate filings and document retrieval in any US state. We answer our phone and return messages promptly!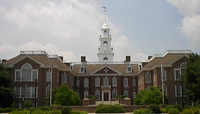 Document Filings and Certified Copies Retrieved from All 50 State Jurisdictions
Your one stop corporate service provider. We file certificates for new formations, registered agent, foreign qualification, reinstatement and dissolution. We retrieve certified copies of filed documents such as good standing certificates, certificates of existence, certified copies, and annual reports on existing companies.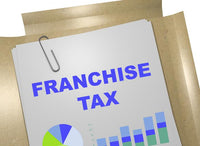 Nationwide Registered Agent Services in All 50 States
Now you can have one professional services company provide all of your registered agent services. We provide registered agent services in all 50 state jurisdictions. We'll forward tax notices, legal documents, and service of process quickly and efficiently. Service of process is scanned and emailed same day received.
LEARN MORE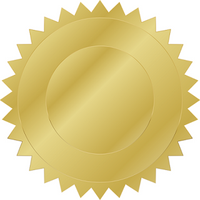 Apostilles and Legalization/Authentication of Documents in All 50 States
We coordinate with all 50 state jurisdictions to acquire certificates, apostilles, and authentication/legalization of corporate documents.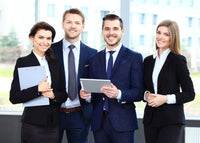 Serving Legal, Accounting and Business Consulting Professionals
We've been serving the start-up, legal, accounting and business consulting community since 1986. Business professionals rely on us to provide fast, cost-effective company formation and document retrieval services. Our highly trained staff has many years of experience in the corporate services industry.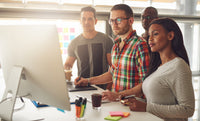 Entrepreneurs and Small Businesses
Entrepreneurs and small business owners turn to DBI Global Filings, LLC for cost-effective and fast company filings and document retrieval.
Our Technology is Top Notch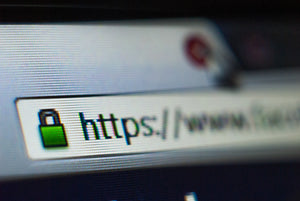 HTTPS Secure Online Ordering
Our entire website is secure -- all pages and ordering shopping cart. You can have complete confidence in knowing that your ordering details will be safe from prying eyes. And, we'll never sell your email address or other details to any third parties.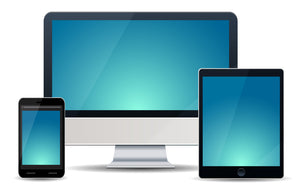 Order from Any Device Anytime
We've made it convenient for you to order our services from any device -- mobile phone, tablet or desktop. Wherever you are -- automobile, airplane, or train -- now you can become more productive by taking advantage of our secure, mobile-enabled website.
DBI Global Filings, LLC is a subsidiary of Delaware Business Incorporators, Inc.  DBI Global Filings, LLC is a document filing service and CANNOT provide you with legal, tax or financial advice. The information on this website is designed to provide accurate and authoritative general information in regard to the subject matter covered. It is presented with the understanding that DBI Global Filings, LLC is not engaged in rendering legal, accounting or other professional services. If legal advice or tax advice is required, the services of an attorney or tax adviser should be sought. Terms and conditions, pricing and service options subject to change without notice.